Fast track your mortgage approval process
American Security Mortgage is your open door to new memories and financial security.
Home ownership rewards you with a lifetime of memories while allowing you to build financial security and foundational wealth. We're here to help you confidently step into that big opportunity. At American Security Mortgage, you can absolutely rely on knowledgeable, fast and friendly direction that gives you a customized mortgage solution at the lowest rate possible.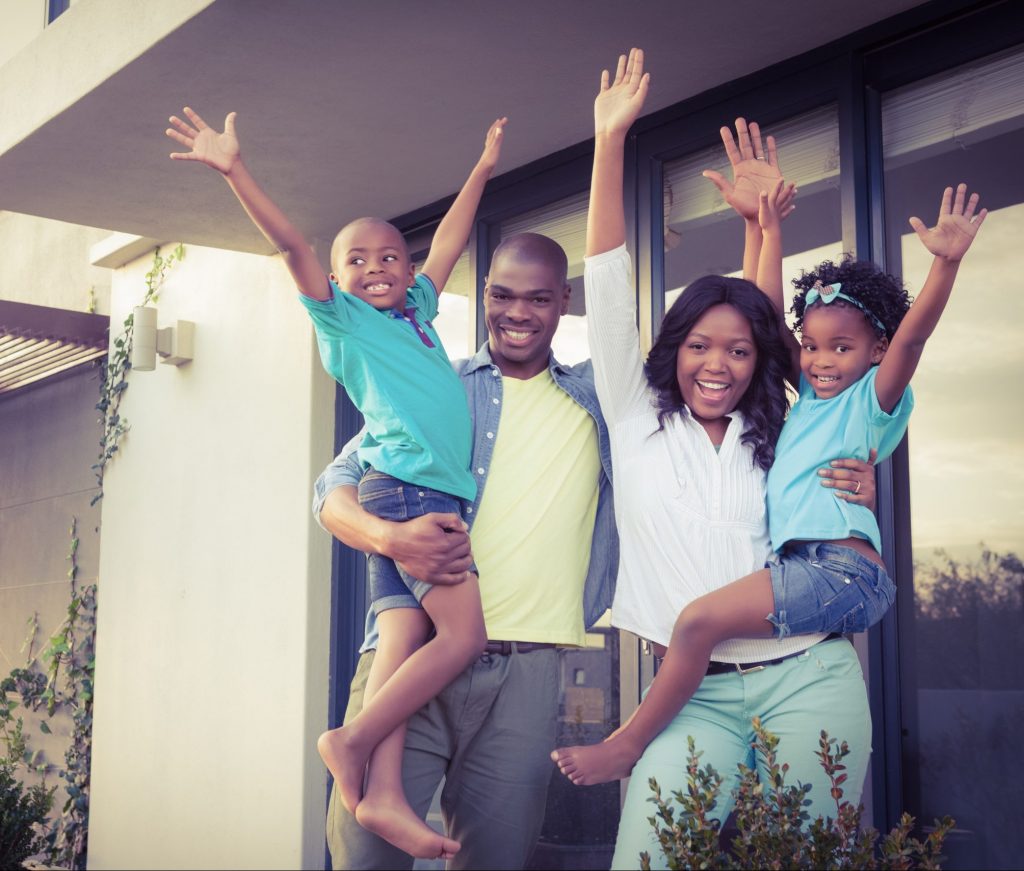 We're the personal face in a personal business
In a mortgage industry that is growing more and more faceless with technology and regulation, American Security Mortgage continues to be the personal face in a personal business. When it comes to fast-moving mortgage rates and options that evolve daily, you deserve more than waiting on hold, wondering if the answers you've received are the most appropriate for your situation, and hoping that someone on the other end really has your best interests at heart.
We know this is an extremely important transaction to you.
At American Security Mortgage, you know you can trust the most important transaction of your life to our knowledgeable, friendly professionals.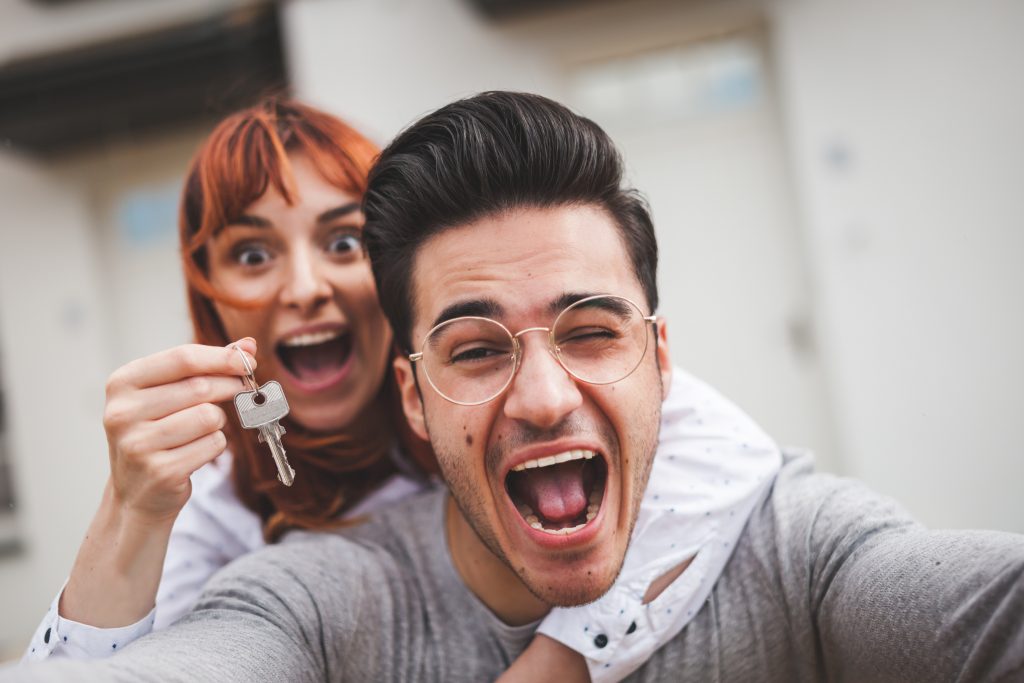 You're Never Spinning Your Wheels
We create nimble, fast solutions for you because our loan officers have direct and immediate access to answers and decisions all the way up the line. This was the primary reason why we began this company in 1999 in a garage…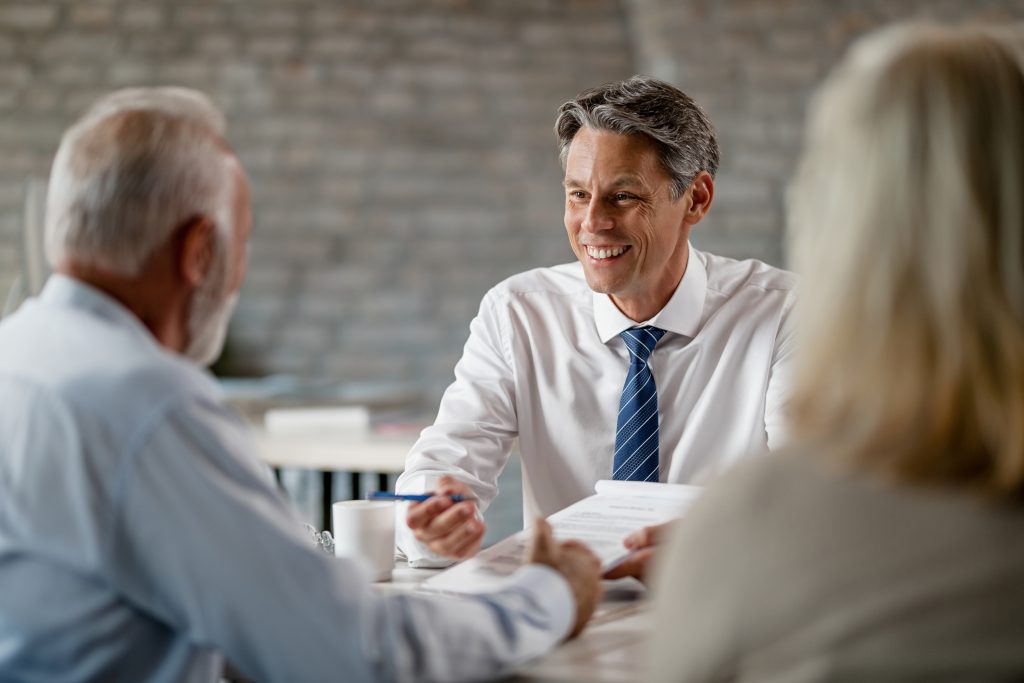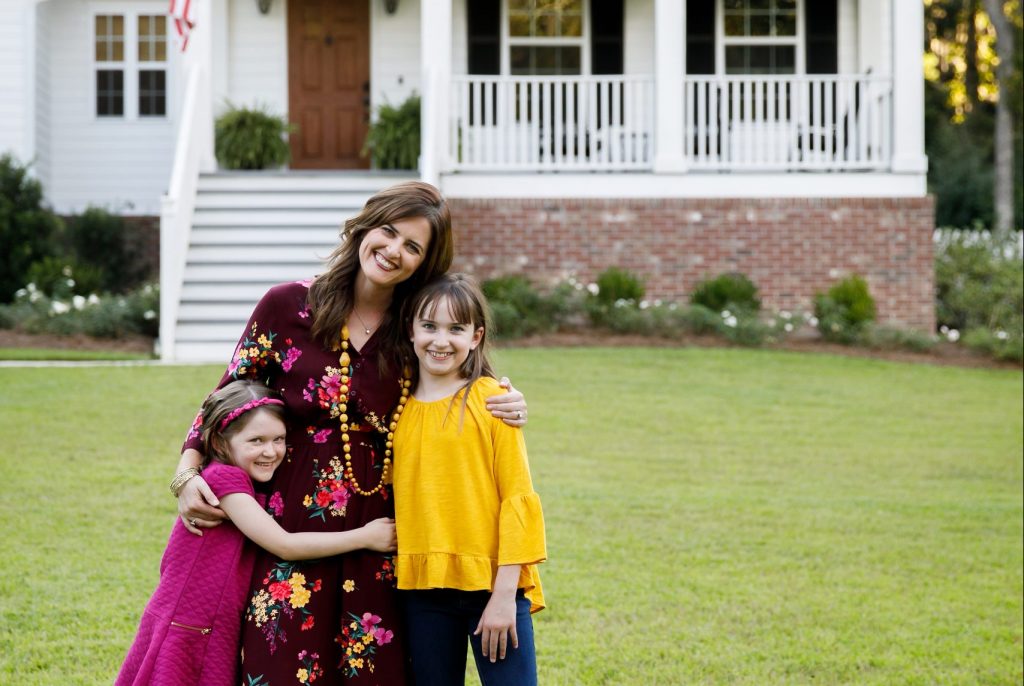 And Still Our Interest Rates are the Lowest Around
We have the latest technology and all the experienced ingenuity you need, but we don't have layer upon layer of unnecessary bureaucracy. It's why we're able to offer compelling, competitive rates while still being there for you at every turn of the loan transaction process.
People Love Working With Us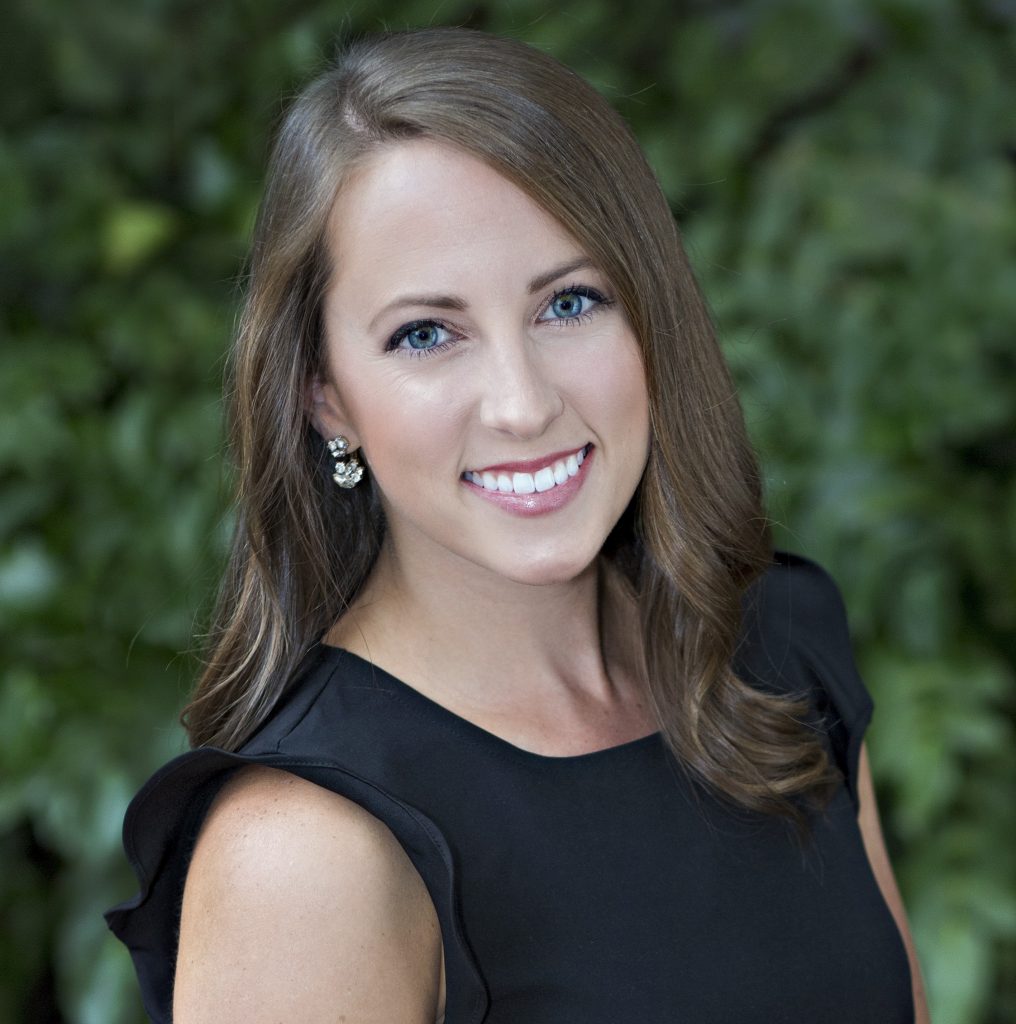 Kristen Pegg
Realtor/Broker


"I know my clients will make it successfully across the finish line."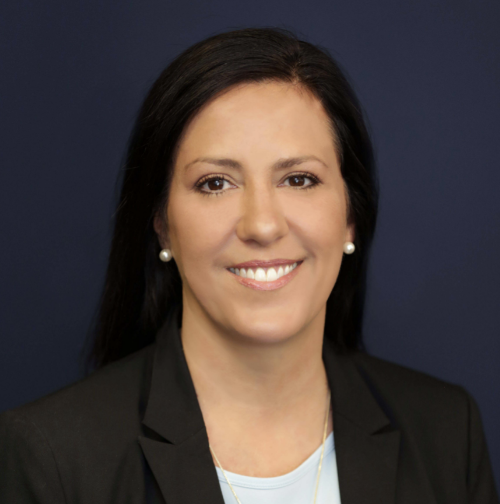 Kelli Embler
Loan Officer
Joined us in 2018


"My first interview with American Security was my last – I knew these were my people."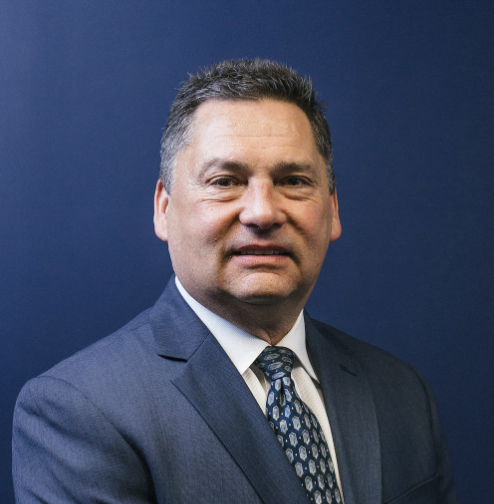 Scott Hardy
Branch Manager and Team Leader
Began in mortgage industry in 1986

"This is the most UNcorporate corporate environment I've experienced."


Our Resources & Calculators For Your Financial Gain