The missing piece that American Security Mortgage Corp fills
In 1999, we (that would be Jim Abbott and Phil Mahoney) had a conversation that changed everything.
Jim was the president of the fourth largest mortgage company in the U.S, and Phil was a top level executive at a giant bank. Over the years, so many layers had been added between us and our mortgage consultants that we could no longer communicate personally with them. At the same time, there was an ever-growing gap between those same consultants and their clients seeking home mortgages.
It seemed a preposterous way to help people achieve their American dream. So, we quit and started American Security Mortgage Corp in a garage. Every day since then, we've been creating a simple, stream-lined, less time-consuming solution to the daunting mortgage transaction.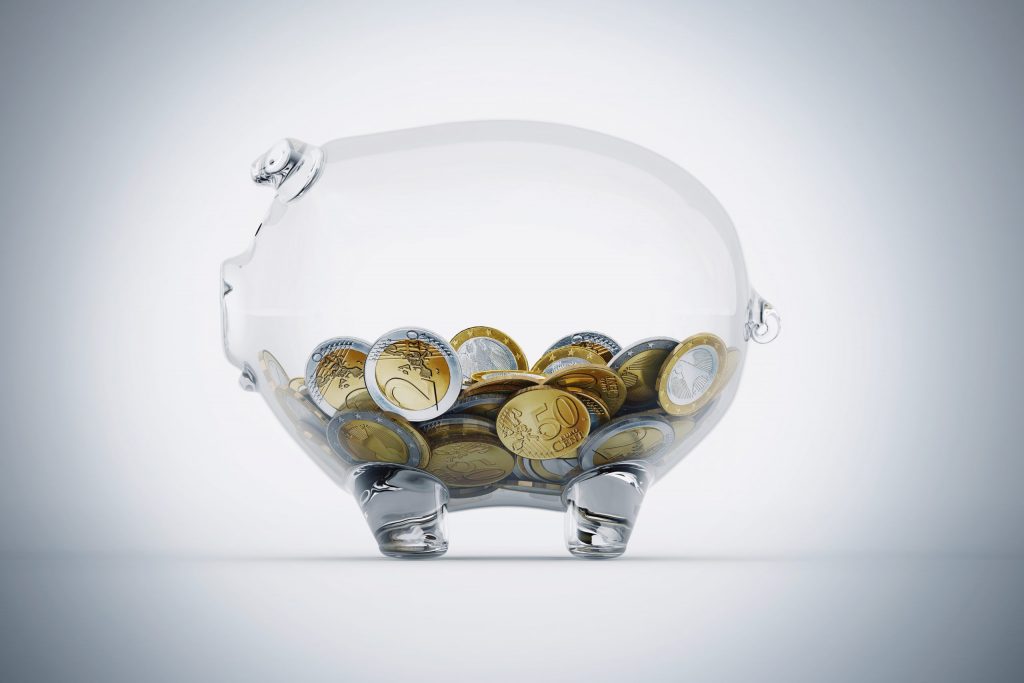 True Market Pricing
Our loan officers know exactly what all our investors will give for a loan. They know the true pricing because we don't build in layers of fees to cover all the bells and whistles of running a top-heavy mortgage company. This gives our loan officers the rare ability to work confidently with our referral partners and the many individuals and families who come our way. Our loan officers know where the true market is and where we stand each and every day.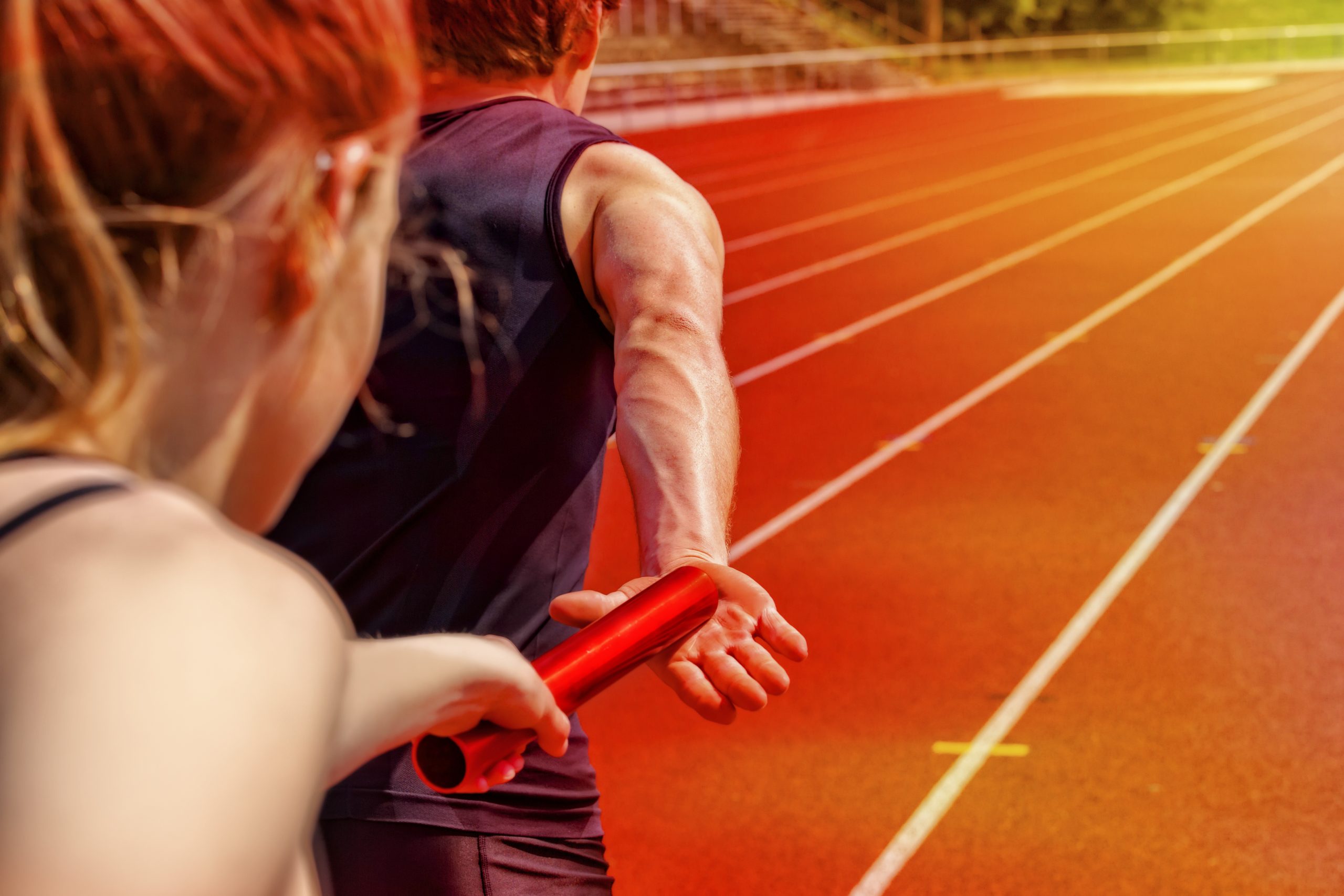 Swift nimble decision making
Too often, loan approvals get held up within the mortgage company itself because certain decisions have to be made by the higher ups. At American Security, while decisions for your best mortgage option may need to be approved from the top, that approval process requires no more time than one of our loan officers walking into one of our offices to quickly talk it through.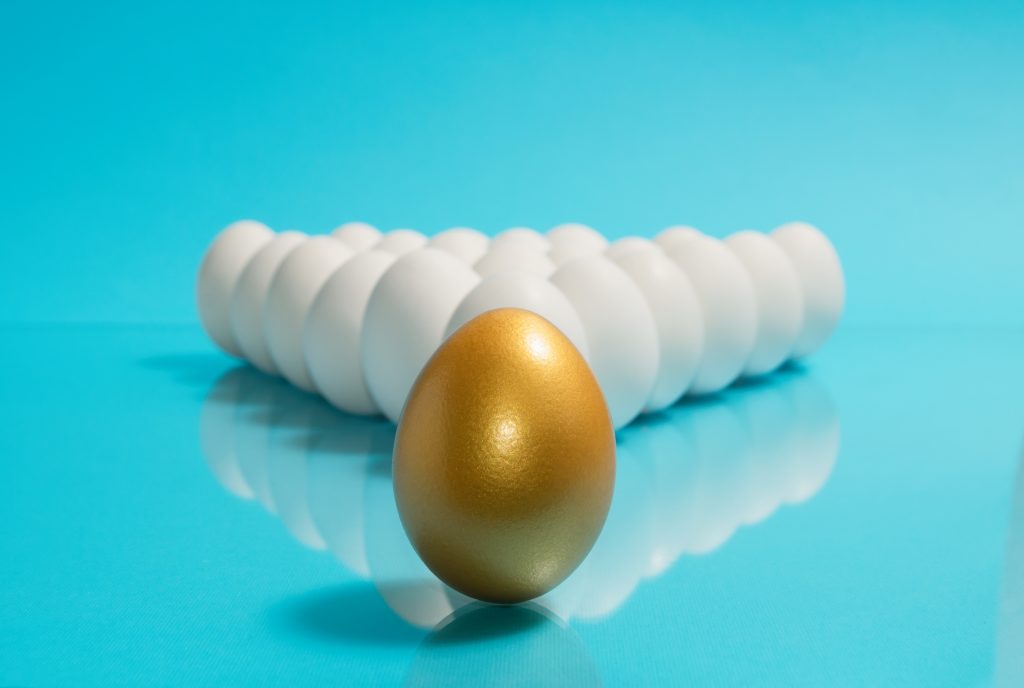 We only hire people committed to your transaction ease
Your mortgage approval process should not rely on a faceless person who may or may not have a Mortgage Loan Originators license (MLO). This is the largest transaction of your life! At American Security Mortgage, we hire licensed professionals (who happen to be great people with great personalities) with significant mortgage and technological intelligence. Every person on our team is someone we refer our own friends and family members to because we believe in them and trust them. 
President – Sales and Production