Giving Back to Our Community
Since the beginning, a foundational pillar of American Security Mortgage is our "Give Back" program. It's so important that we support all facets of our
community as a thank you for your support of us.
And, in the end, it's not just about providing a mortgage. It's about making an investment in these beautiful communities we choose to live in. It's about helping others up and giving them the tools to thrive as our neighbors and friends.
On each and every mortgage, we team with our new mortgage clients in the support of three community programs. Our clients simply select their choice, and we give a meaningful donation in their behalf.
This is, after all, how communities come together … and build futures together.
We deliver donations to each of the following:

Autism Speaks is dedicated to improving the lives of people with autism. Powered by the love of people with autism and the parents, grandparents, siblings, friends, relatives and providers who support them, the funds raised help ensure that people of all abilities have access to the tools needed to lead 'their best lives.'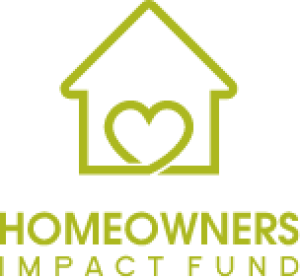 Closing on a home is an occasion full of hope and promise. And it's those same emotions we hope to bring to the men, women and children struggling with homelessness. The Homeowners Impact Fund was created as a way for homeowners along with everybody involved in the closing, including sellers, real estate agents, lenders and attorneys to make a small donation at closing that collectively adds up to a substantial amount that's distributed to organizations combating homelessness in our community.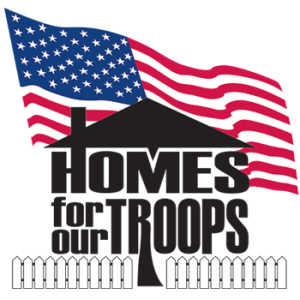 Homes For Our Troops is a non-profit organization that builds specially adapted custom homes nationwide for severely injured veterans, to enable them to rebuild their lives. In addition to providing homes, HFOT stays with the veterans after home delivery with por-bonbo financial planners, homeownership education, peer mentoring, spousal support programs and more. Since its inception in 2004, HFOT spends nearly 90 cents of every dollar to support the veterans and the assistance they need.