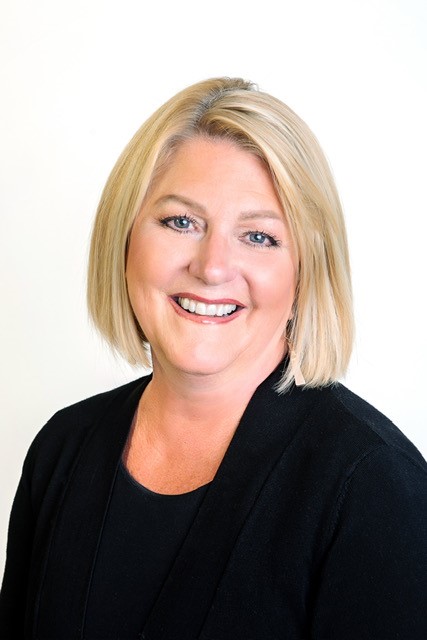 Getting to Know Angie
She began working in mortgages in her early 30s and fell in love with the industry.
My "Job", My Passion:
I have always enjoyed working with people and the Mortgage business gave me the chance to become truly invested with families and their financial goals.
Helping clients realize their dreams of home ownership has always been a rewarding part of my career.  The ever changing world of mortgages with the seemingly never ending guidelines and documents appeals to my desire to problem solve and think creatively.
While calling on new potential referral partners or catching up with established ones helps me utilize my marketing abilities and establishing lifelong relationships.
I truly enjoy what I do which makes my "job" , my passion.  If I cannot help a client, I will find someone who can.  After all, my buyers and my builders/realtor referral partners are like family to me!
Angie truly has the knowledge, skills and desire to help with all your mortgage needs
6200 Ramsey St, Suite 275 Fayetteville, NC 28311
Get to know your Loan Officer
If I was stranded on a deserted island, I'd take...